Cindy R - Coconut Grove, Florida: Jeff F - Phoenix, AZ: I have never had a lender as good as Jim and I have worked with a LOT of lenders in my 25 years of business. At first it was quite frustrating because in a seller? He was very quick to make sure I had all the information I needed to make a smart decision. Joe was flexible and responded exceptionally to our moving target for laocation and date. Katy kept me well informed through the sale as well as the escrow.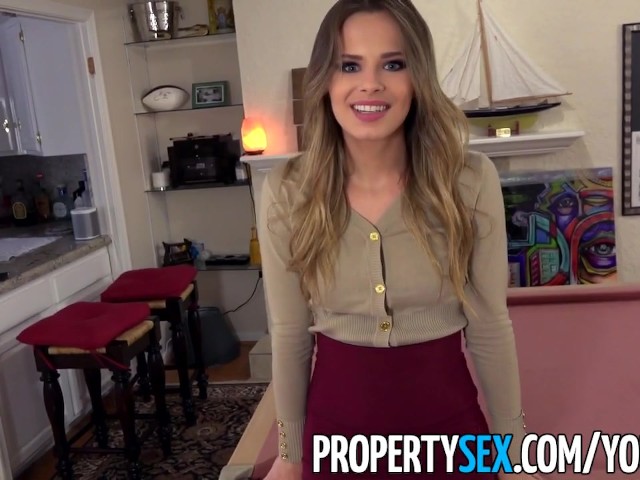 I would advise anyone to work with Kevin and talk to him before you make a decision.
I had a very short time frame to find my home. Offered many options for different programs and help me select the best one. It should be that easy, right?! Where do I start??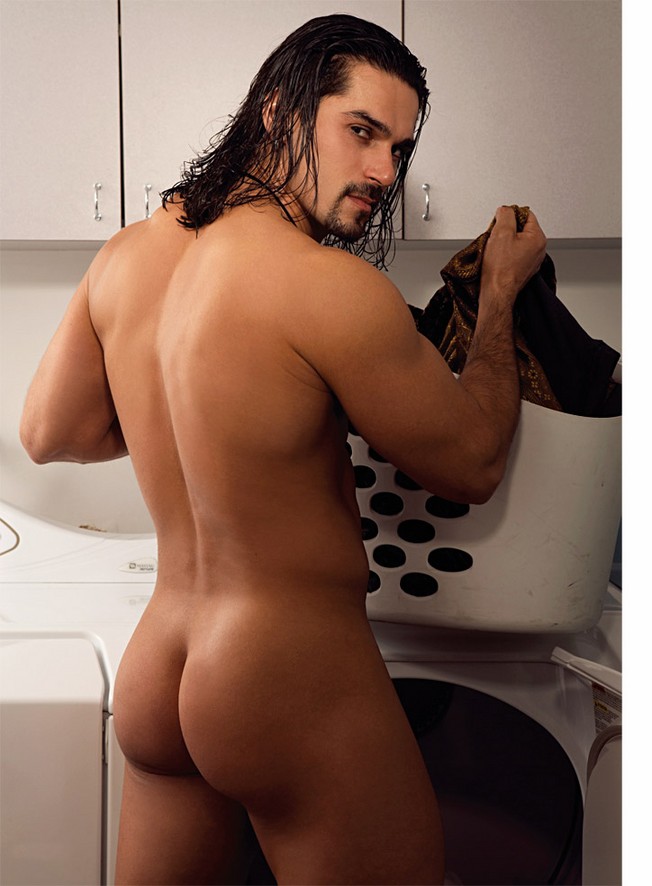 His professionalism is unmatched.