Onto the pictures, once again, didn't take very many and a couple of the night shots left something to be desired, but overall I thought the point-and-shoot did a nice job. After all, everyone is human. From Wikipedia, the free encyclopedia. Riders are arranged 2 across in 2 rows for a total of 32 riders per train. A big KIC Group out to show support and have fun!
Following the lift hill are low-to-the-ground tight turns and hills, similar to Maverick.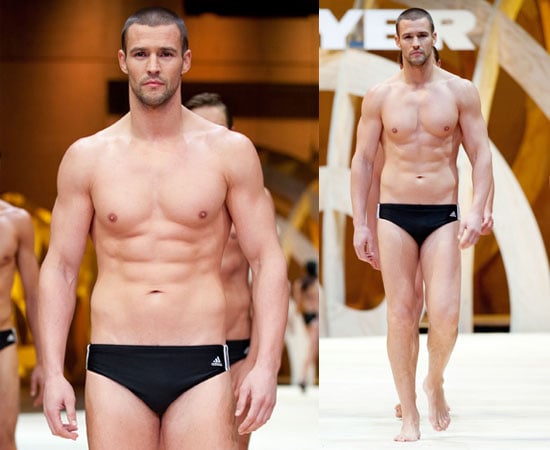 I spose we could get a meet up to it? Wow, 15 whole posts without someone saying something completely inappropriate in this thread. The train then maneuvers 3 sharp twists before entering the final high-speed turn.
I'd love to get up there for this event sometime.